Come and join us! Feel free to bring a friend or two.
Youth Events
In February the Youth took part in two exciting events.
-First, they supported Souper Bowl Sunday by baking brownies to sell as a fund raiser for our local Food Pantry. They raised $515 at this event.
-Second they made Valentines to present as a "thank you" to our community veterans, police, fire fighters and first responders. They received a warm response from the recipients.
In March our Youth Group will join with other area churches to meet and carry out their mission projects.
The Youth always have a good time as they grow in the Lord through service and fellowship together in fun.
We will be holding Vacation Bible School jointly with the Methodist Church at their location, 409 Lazy Lane in Brazoria. Shipwrecked--Rescued by Jesus will be held on July 23-27 from 5:30 to 8:30. Register online by clicking on this link:
SHIPWRECKED.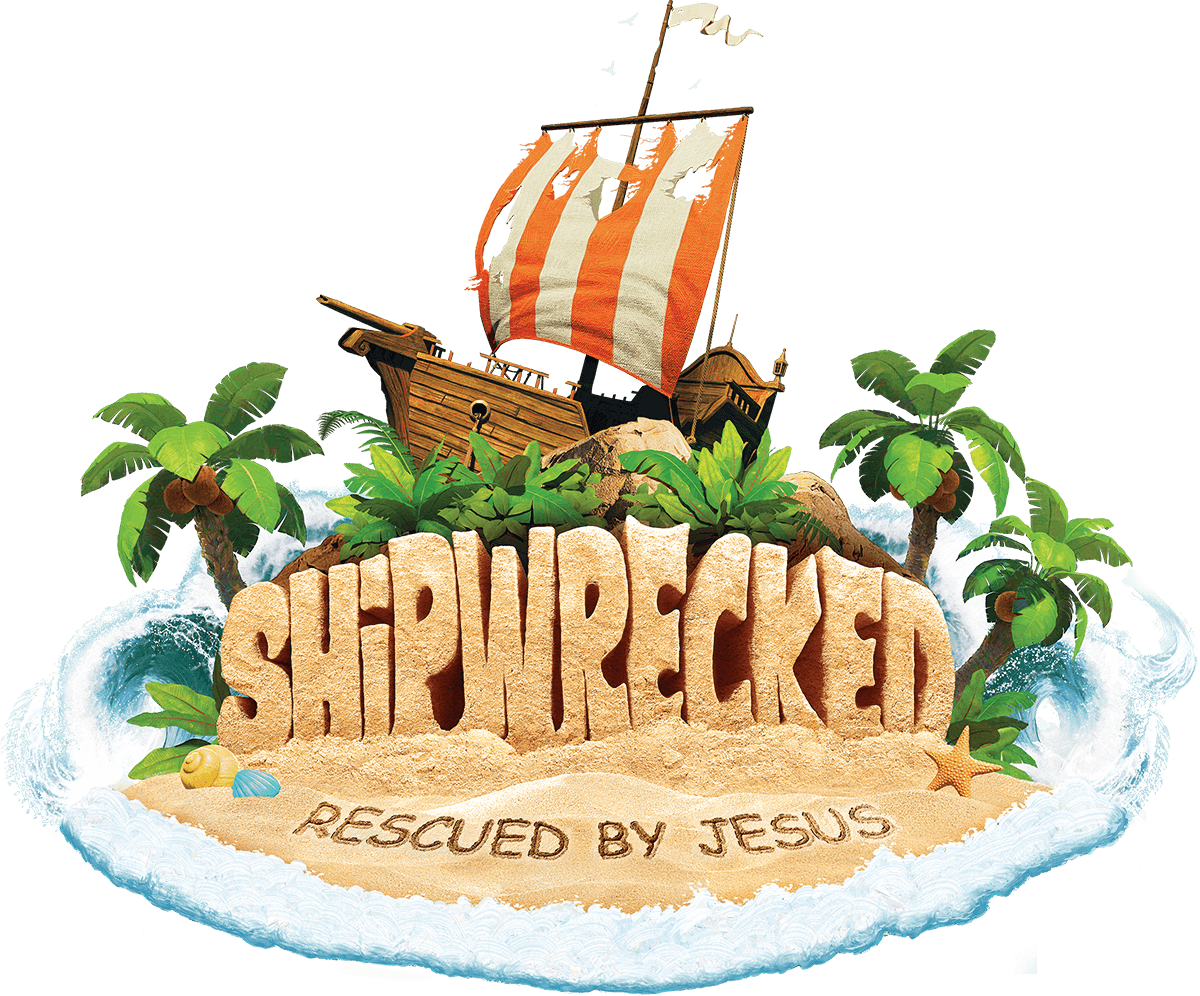 Youth activities

Check back soon for more events